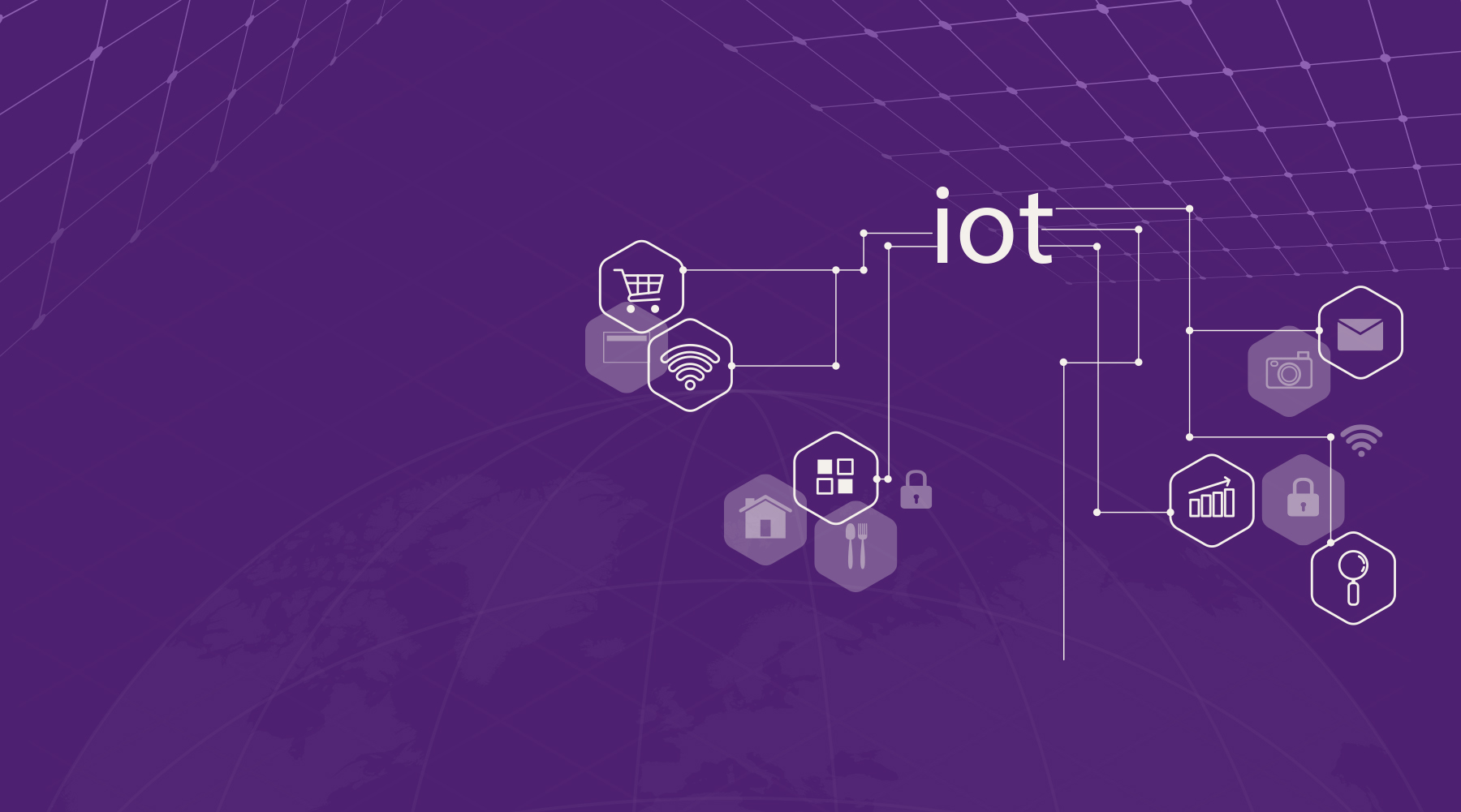 Making your ideas
WORK ON WEB
Services that allows you to stay futuristic online
Making your ideas
WORK ON WEB
Services that allows you to stay futuristic online
Making your ideas
WORK ON WEB
Services that allows you to stay futuristic online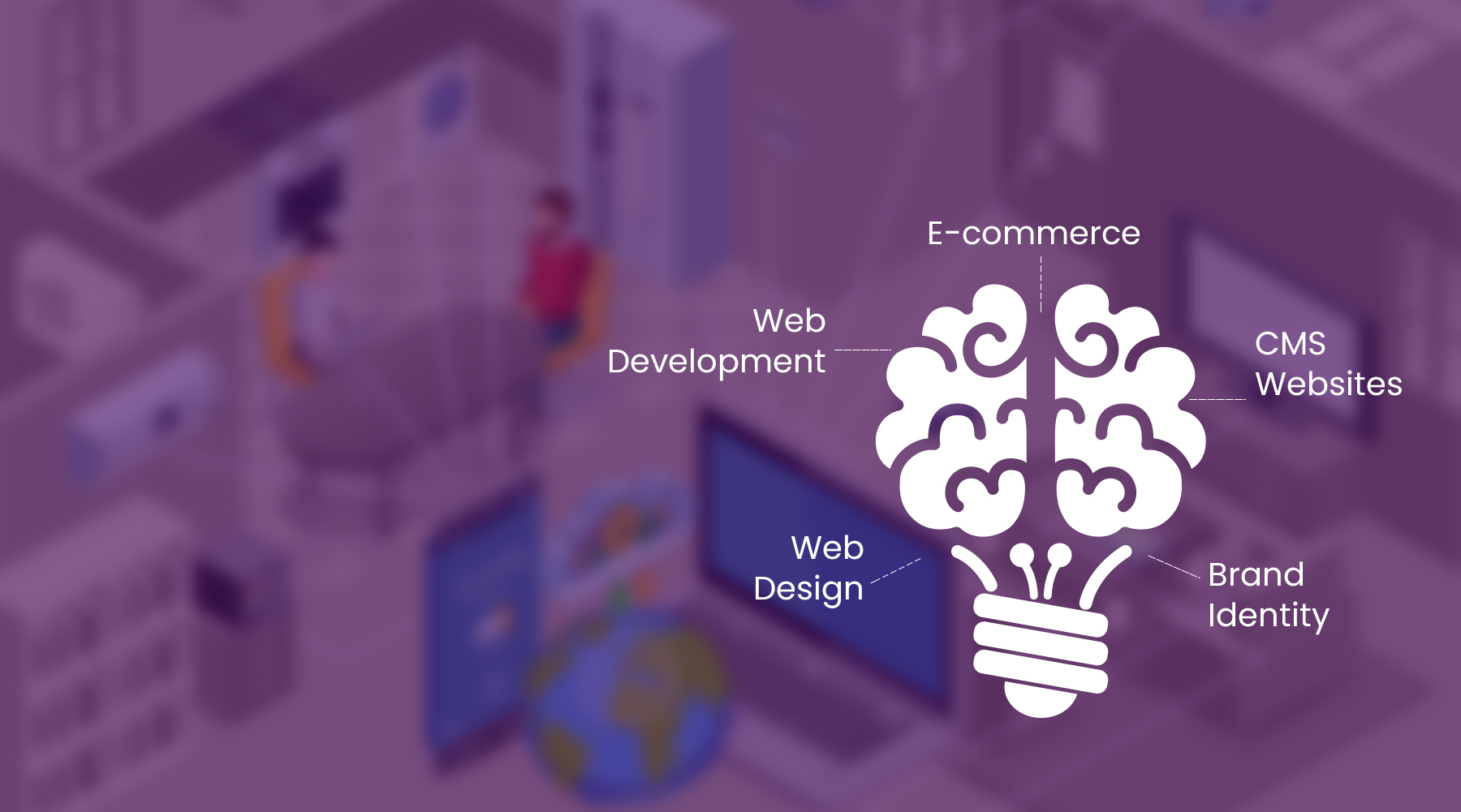 Kick your
Ecommerce Goal!
We are a Full Service Ecommerce Agency
Making your ideas
WORK ON WEB
Services that allows you to stay futuristic online
We Help Our Clients To Work
BETTER & SMARTER
ABTech Solutions is an ISO 9001:2008 certified company in Boston, Massachusetts providing end to end development & marketing services to cater technical needs conceptualization, prototyping, execution , deployment and marketing.
Having 9+ years of experience ABTech Solutions have had the opportunity to work with startups who are now an established organization, B2B SMBIT companies and Enterprises delivering solutions across various platforms, operating system and demographics by providing IOT & Embedded Programming, custom Software development, Product Engineering, Mobile App Development, Website development and Digital Marketing services utilizing our skilled IT professionals.
How ABTech Solutions assist their clients?
OUR ARTILLERY